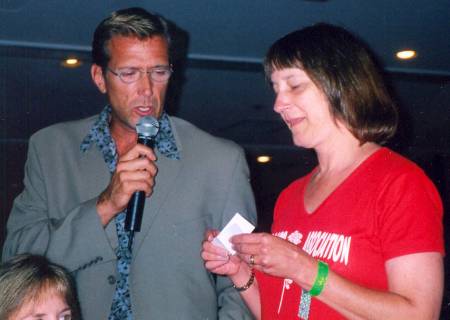 Marcie draws a question from Walt Willey for Tomy Dunster (Juan Pablo).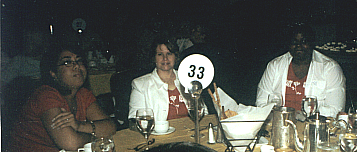 BrokEdfan, Jaime, Karen at our table. Shannon and I are to the right of Karen.
This is the second year in a row members of The Barr Association have gone to the Fan Club Luncheon. This year Julia Barr was there and made our day even better. Shannon, Marcie, BrokEdfan and Jaime went last year, but this year Karen came with us too. We had a blast chatting, spending time with Julia and meeting our favorite stars. If you're a fan of Julia's and would like to join our e-mail group click on the Yahoo square below.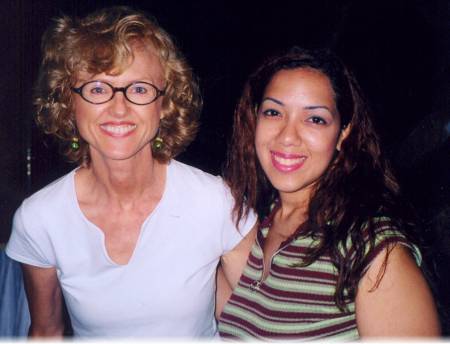 Jill Larson with Missy.

Click to subscribe to TheBarrAssociation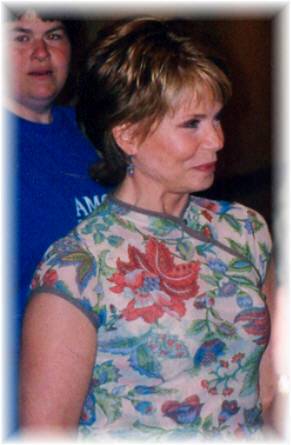 Julia looking beautiful as always!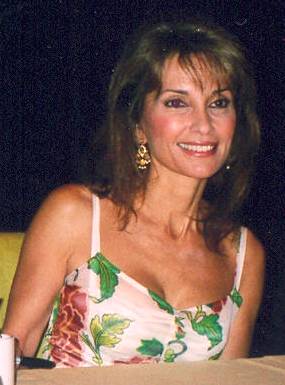 Susan Lucci looking radiant.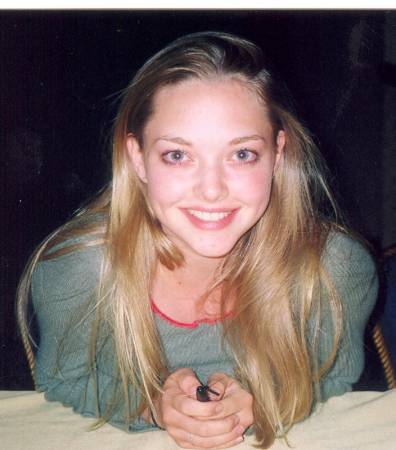 Beautiful Amanda Seyfried. She'll be missed.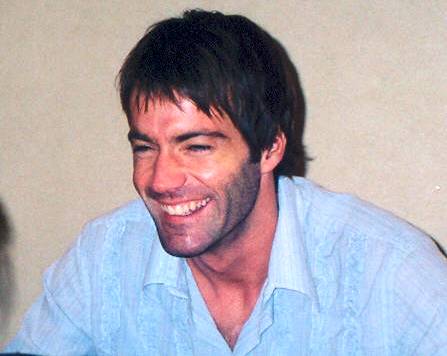 Tomy Dunster. Wow, what a big smile!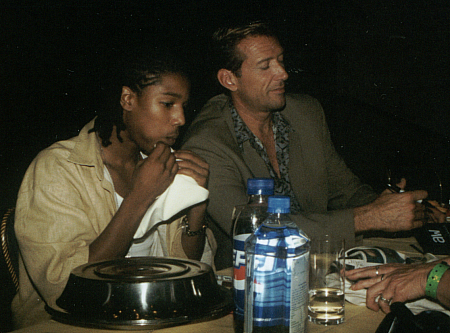 Michael Jordan and Walt Willey signing autographs. I love these two!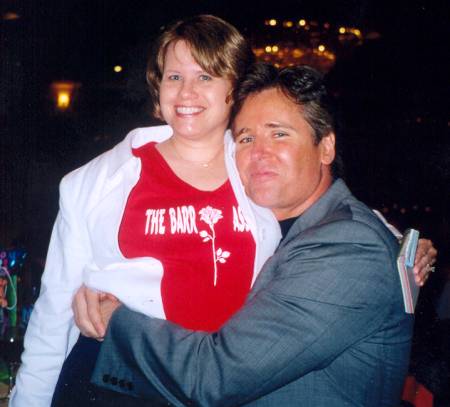 "You have incredible eyes." Michael said to Jaime, making her speechless and weak-kneed.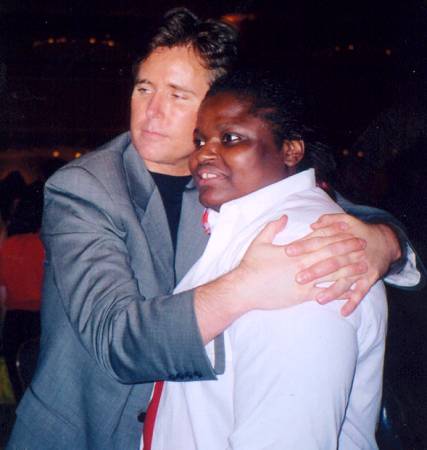 Michael Knight making Karen's day special!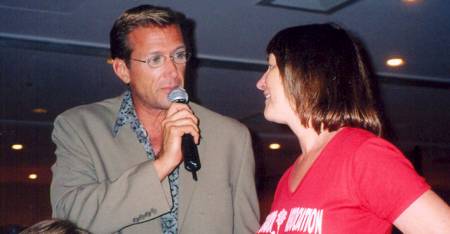 Walt Willey is one handsome guy!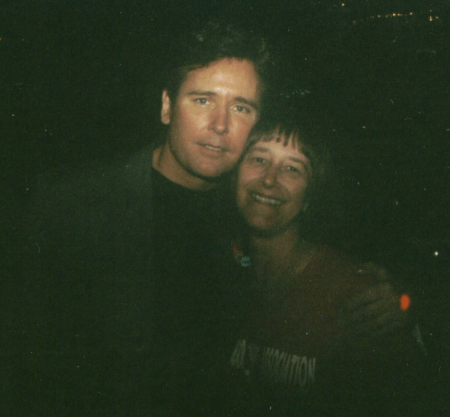 Awwwww! Michael made my day too! I love him even more after getting a great big hug!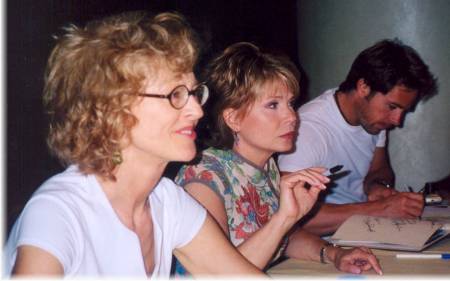 Jill Larson, Julia Barr, and William DeVry shared an autograph table.